The DJ Pauly Experience

Best. Wedding. Ever…
Real love.  Real smiles.  Real "wow."  We know your wedding is a once-in-a-lifetime event.  It has to be epic!  With your vision and our creativity, we'll put together a fun, elegant and truly personalized reception that is uniquely YOU.
More than just a DJ…
While most DJs just focus on music, DJ Pauly focuses on your experience.  From our first planning meeting, to your last dance of the night, we'll work WITH you to deliver an amazing, stress-free party that you and your guests will never forget!
Prepare to be impressed…
In addition to amazing weddings, DJ Pauly provides talented, interactive DJ and MC entertainment for corporate events, conventions and private parties too.  Whatever you're celebrating, we'll make it classy, memorable and FUN!  
Licensed  •  Insured  •  Full-Time


Planning an Event?
Check Your Date Today!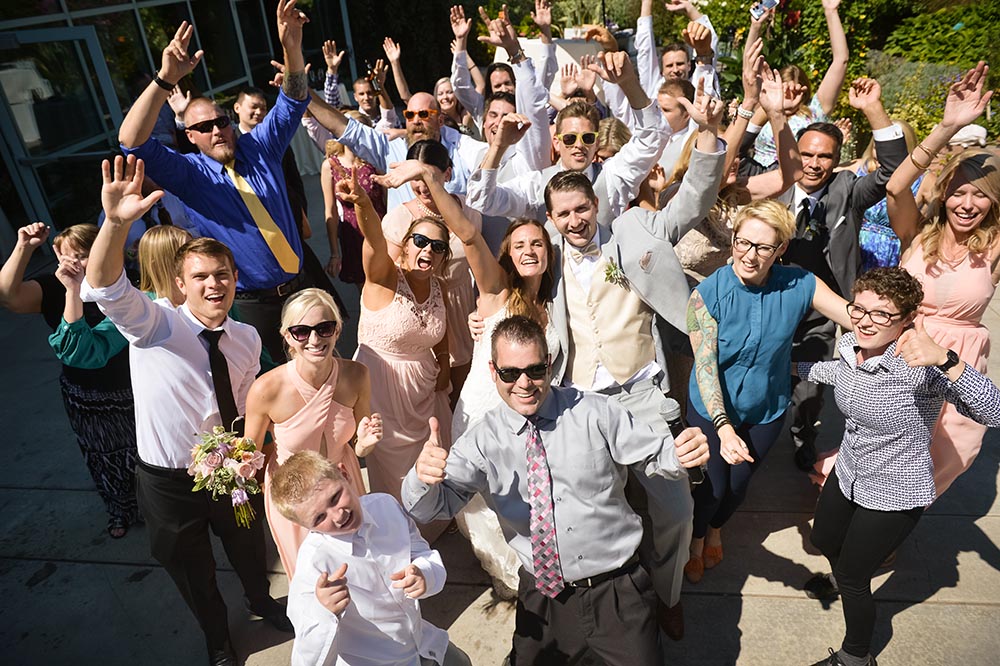 Clients love us...
---
"I am SO GLAD we chose him. I was worried people wouldn't dance but he made sure people were having fun.  He also created the most special moment for us at the end of the night, which is my favorite memory of our entire wedding. If you are looking for a dependable, kind, fun, awesome DJ, DJ Pauly is your guy!"
~Nicole & Austin
Wedding at Alta Lodge
Alta, Utah
Planners trust us...
---
"DJ Pauly is truly a professional and master of his trade. I can always count on him to be on time, aware of his client's musical preferences, have up to date equipment with excellent sound, and most importantly--to get the crowd up and dancing. It's always a party when DJ Pauly is involved!"
~Kasey Plourde
Harvest Moon Events
Park City, Utah
Venues recommend us...
---
"DJ Pauly is our number one recommended DJ.  There truly isn't anyone that comes close to the service he provides his clients.  He is a professional, first-rate DJ and will make the event memorable for you and all of your guests."
~ Faith Scheffler 
Log Haven Restaurant
Salt Lake City, Utah
Park City's Best Wedding DJ
DJ Pauly is Salt Lake City Utah's best wedding DJ for destination weddings and events along the Wasatch Front. He provides professional DJ entertainment, master of ceremonies, PA, lighting and sound services in SLC, Park City, Heber, Wanship, Millcreek, Cottonwood, Ogden, Provo, Orem and the Wasatch Front.  Based in Murray, Utah, his most popular disc jockey services include ceremony and reception DJ entertainment, event planning, music mixing and lighting.
DJ Pauly is a full time, licensed and insured professional D.J. with 20+ years of experience.  He is consistently ranked #1 by destination wedding planners, event coordinators, quality venues, ski resorts, Sundance, IT companies, LGTBQ+ organizations and his clients.  DJ Pauly consistently delivers a five star client experience, with unmatched service, quality and attention to detail.
His most requested DJ services are personalized, creative, interactive, stress-free and fun!  DJ Pauly performs classy weddings and elegant events in Utah, Nevada, California, Arizona, Idaho and Wyoming.  DJ Pauly is commonly misspelled DJPauly, DJ Pualy, DJ Pauley, DJ Paulie or DJ Pauli.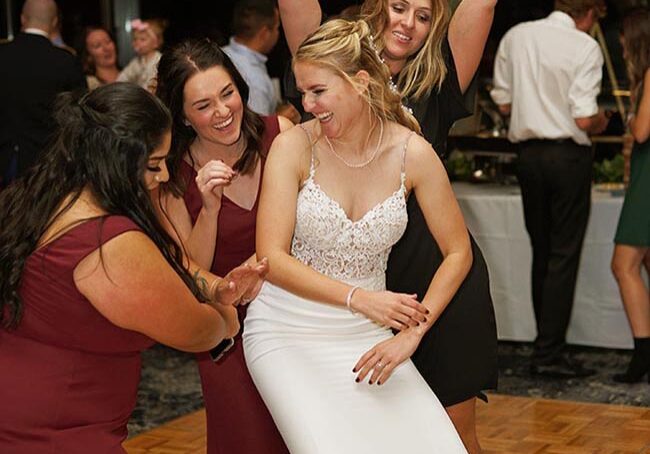 "Professional, personalized, and exceptional! He went above and beyond to make my daughters wedding a memorable occasion! He kept the dance floor filled all night!"
Joellen Macdonald
Destination Wedding Specialists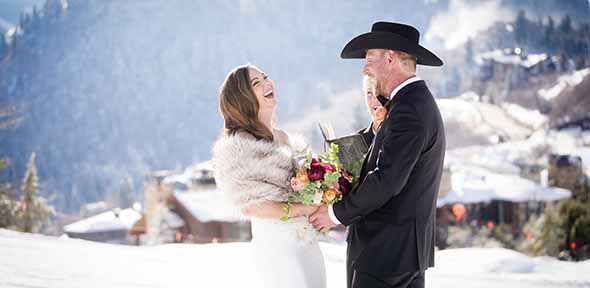 "DJ Pauly took every single opportunity to go above and beyond. He's so kind, thorough, and has a ton of pride in what he does. It was like having a second coordinator. Multiple guests also complimented his variety which really had something for everyone."
Teresa Negele
"DJ Pauly was Amazing at my daughters wedding!!! He was very organized and professional. We appreciated the energy, and ability to keep the event flowing. We were able to enjoy the night knowing that he was on top of the agenda!"
Shauna Peterjohn
"DJ Pauly was amazing! He kept the night flowing immensely well and was equally good at music curation as well as MC'ing. His voice was what kept the night flowing and kept people dancing past last call."
Evan S.
"DJ Pauly was the best! We are so glad we were able to work with such positive, fun filled professional. Paul handled everything from the moment we met him, and provided us with a wedding celebration we won't forget. Everything went as planned plus some extras from Paul."
Dirk P.
"His personality, charm, wit, humor and passion for entertainment were characteristics we really liked."
Jillian